SmallCapRelations (SCR) is a Team of forward-thinking professionals with a wide range of experience in branding and marketing, corporate communications, public relations and social media. We stay ahead of the curve by applying this trove of expertise to provide and distribute a wide range of traditional and modern messaging solutions for public and private companies.
Press Release Enhancement
Included with Every Release
Add Impact to Statements and Quotes
Catch Errors Before News is Published
Meet Journalist Standards for More Respect
Increase Quality with Professional Editing
NetworkWire Syndication
Unlike Anything You've Seen Before
SCR leverages our powerful Syndication Network through NetworkWire that gives our clients a tremendous market reach they won't find anywhere else. This structure maximizes the exposure of each client's articles and news releases, and potentially puts them in front of millions of readers, many of which are active participants in the stock market.
---
Maximum Impact + Ongoing Coverage = Incredible Results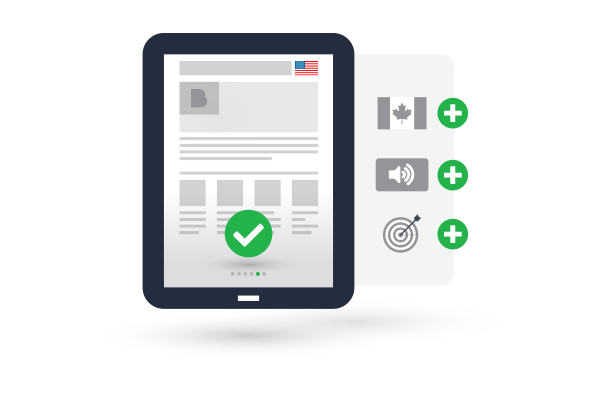 Premium Distribution with Your Voice
The best choice for announcing major news via Wire Press Releases
US National Distribution to Top News Portals
North American Business Disclosure Network
State & Local Distribution to Top News Portals
Add-Ons to your Wire Press Releases:
Canadian Distribution to Top News Portals
NetworkNewsAudio
Custom Audience Targeting
Get Found in More Places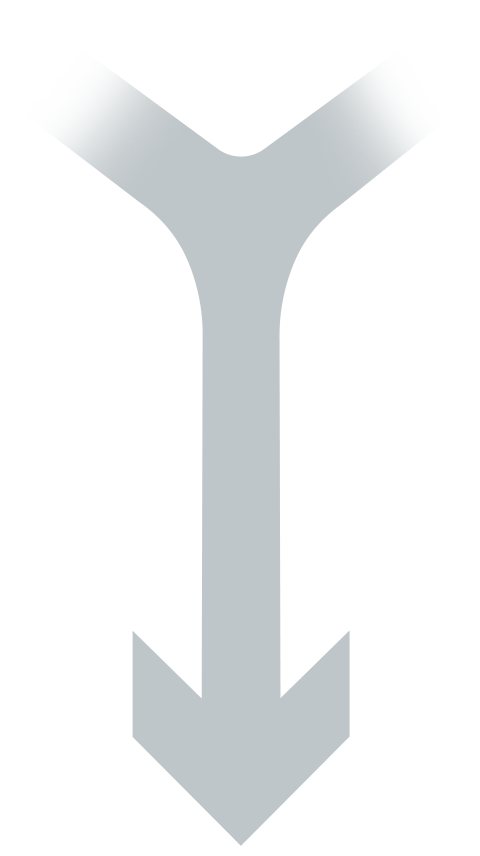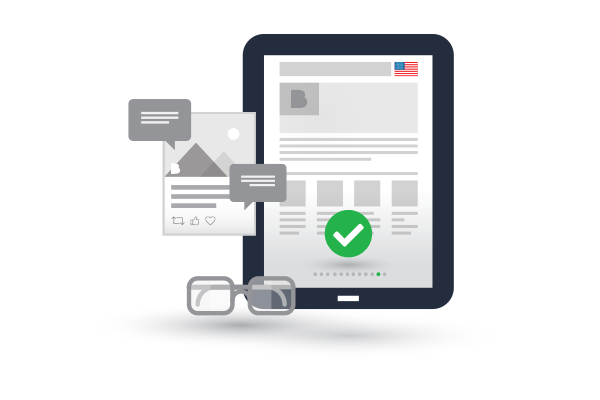 Amplified Syndication with Our Voice
Add further dissemination to any press release or editorial piece
5,000+ Strategic Syndication Partners
ST Team Covers Your Story
Social Media Exposure Included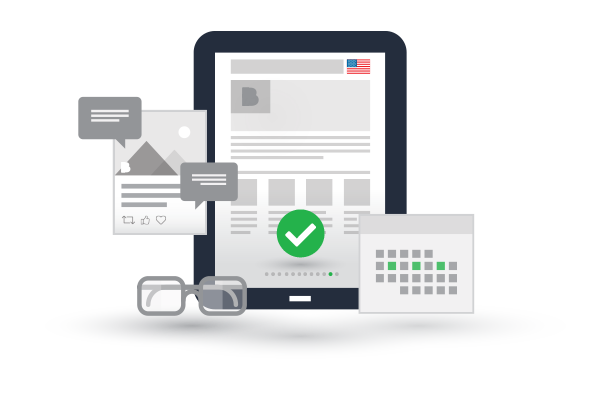 Distribution & Syndication with Both Voices
Multi-Approach Strategy for Maximum Results
First-Party and Third-Party Coverage
Multiple Days of Exposure
The Best Visibility and Recognition
Social Media Exposure Included